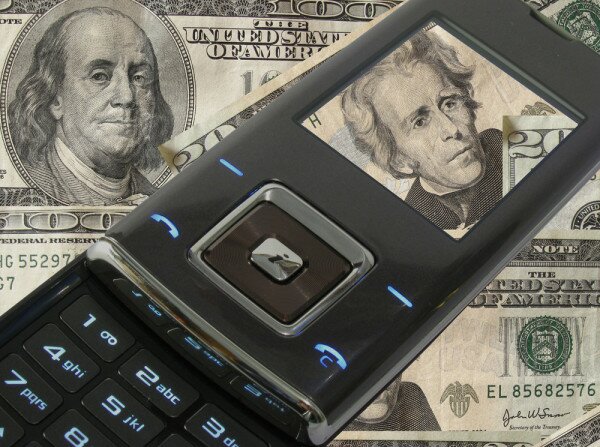 Global money transfer company Western Union has launched a mobile money transfer service to increase the reach of its payout options in Nigeria, with the new service directly integrated with Paga, a major mobile payment platform in Nigeria that currently has around 1.2 million users.
With the partnership, users can now receive a Western Union Money Transfer transaction directly into their Paga account and use Paga's multi-channel platform to withdraw the money – by sending it to a bank account, withdrawing from an ATM or through Paga's network of over 4,000 agents in Nigeria.
"Western Union continues to introduce new service offerings to expand its mobile footprint as part of our omni-channel strategy, which facilitates financial inclusion for consumers who may not have access to traditional banking products," said Aida Diarra, regional vice president, Africa, Western Union.
"We are very pleased to broaden the reach of our digital offerings and access points for consumers in Nigeria, as this supports the move towards a cashless society as per the cashless policy of the Central Bank of Nigeria (CBN)."
Tayo Oviosu, founder and chief executive officer of Paga said: "Paga continues to execute on its strategy of simplifying payments for all Nigerians – whether you are a business or an individual. This relationship extends our services to the world – now anyone across the globe who needs to send money to Nigeria can 'Just Paga it' through Western Union.
"Paga is proud to work with Western Union and we look forward to continuing to deliver innovative money transfer services to Nigerians around the world."