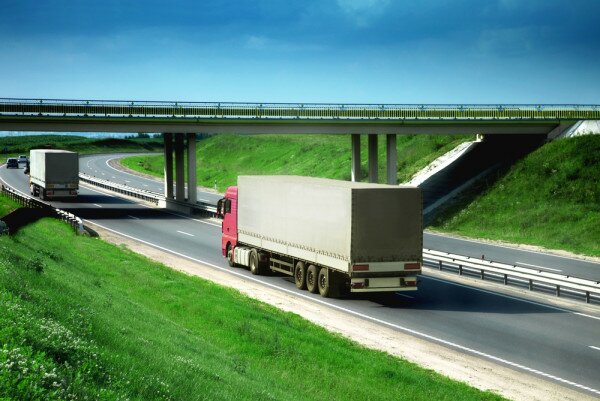 International logistics company DHL has partnered with Nigerian social e-commerce platform 3AL.com, becoming the site's official logistics partner.
3AL.com is a personalised business networking site with social media and e-commerce functionalities, allowing businesses to reach and communicate directly with current and potential clients in a virtual community.
Under the agreement, DHL will provide courier services, thereby ensuring speed, security, tracking, signature, specialisation and swift delivery of items ordered by customers.
Chrys Okereke, country commercial manager of DHL Nigeria, said: "With improved infrastructure, in terms of Information and Communications Technology (ICT), and online safety and security, more people are choosing to make use of online shopping over traditional brick and mortar outlets due to the variety of products available to them at just the click of a button.
"We at DHL see the prospects in this industry and this partnership signifies our willingness and commitment to become a dominant force in the logistics aspect of the e-commerce sector."
Oladapo Okupe, chief executive officer (CEO) of 3AL Limited, said: "The portal is the first of its kind in the industry, combining the power of social media and e-commerce. It offers businesses access to display their goods and services on the web at no cost to them.
"Innovative ideas need support from experienced partners and this is why we have pitched our tent with DHL. DHL is the global market leader in the logistics industry and the logistics company for the world."
Image courtesy of Shuttershock