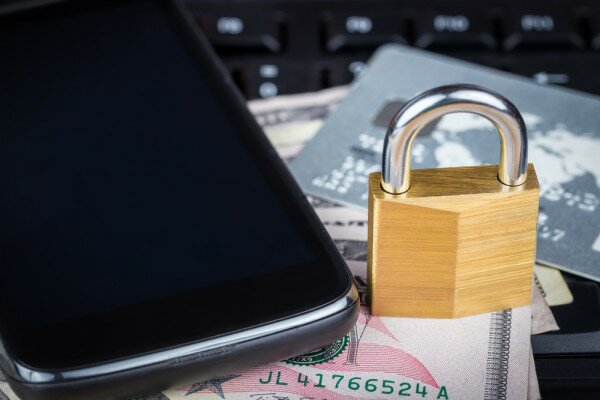 Transaction security must increase as mobile money services grow across Africa, while transparency and interoperability are key to encouraging further uptake of such services, according to Christelle Toureille, Middle East and Africa (MEA) marketing director for banking and telecommunications solutions at Gemalto.
Speaking at Africa's Payments, Banking and Retail Show 2014 in Johannesburg today, Toureille urged mobile money providers to think ahead and put in place measures to increase transactional security as their services and user bases expand.
"You need to anticipate the risk of fraud," Toureille said, noting security is currently not a focal point until it is compromised.
"As mobile services increase, security can only increase… it cannot decrease," she said, telling providers customer trust will only grow if security if impeccable.
Meanwhile, a key factor blocking the acceleration of mobile money and banking uptake in Africa is the lack of convenient services, she said.
"If the service is too complicated, or unclear, you will lose people," Toureille said.
Interoperability between service providers and various banks also poses an obstacle to mobile solutions.
Pointing to the fact that one in two mobile money projects worldwide are based in Africa, Toureille said while the market is "very aggressive", interoperability is a big problem.
"If you don't have interoperability people will fall back on traditional forms of sending money," she said.
Image courtesy of Shutterstock