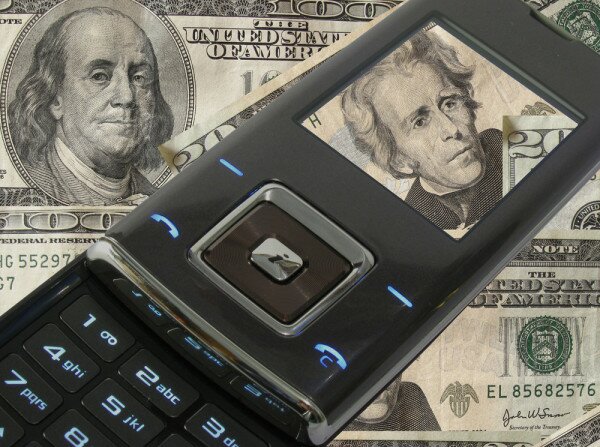 Banks and mobile financial services providers should focus on improving the customer experience by using technologies within branches, with a view to enhancing profitability and sales through digitisation , according to Umer Rabbani, regional customer management specialist at SunGard Retail Banking.
Presenting at the 14th annual Africa's Payments, Banking and Retail Show 2014 yesterday, Rabbani said despite the mobile "explosion" across Africa – with 650 million mobile subscriptions across the continent; more than in the United States (US) or the European Union (EU) – the mobile banking market has not yet proportionately gained in traction.
"The market for mobile banking is still low, but it will definitely pick up," said Rabbani, adding that mobile banking must be differentiated from mobile payments.
Rabbani said providers must focus now on ensuring the transactional and customer experience is constant across all channels of service, whether branch-based, online or mobile.
Major transactions are still taking place within branches, he said, because customers prefer to seek out personal advice.
As such, providers need to work out how to use technology to capitalise on this consumer preference for personal advice; in particular, the digitalisation of bank branches should lead to enhanced sales figures.
SunGard has introduced a tablet-based system – dubbed "concierge" – which enables banking staff to engage more intimately with the banking needs and financial position of customers, resulting in a higher level of customer experience.
"You need to allow technology to change the servicing of customers at the branch," Rabbani said, saying the change must feature a move to a more mobile service.
For example, the concierge system provides bank staff with mobile access to more information on clients, and allows staff to engage with personalised information even when away from the teller desk – allowing for on the move and interactive conversations with clients.