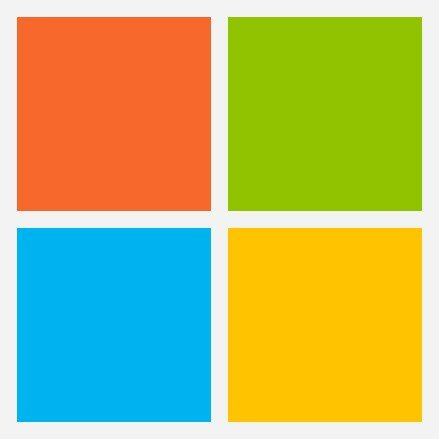 Newly appointed Microsoft chief executive officer (CEO) Satya Nadella may use his first high profile press appearance on March 27 to launch Office for iPad, according to a report.
Reuters reports that for years investors have been urging Microsoft to open up the Office platform to Android and iOS but the tech giant has been reluctant to undermine its PC operating software.
According to the report Microsoft is giving up over US$2.5 billion a year by keeping Office off the iPad.
According to Re/code the company sent out invitations to an event at which the CEO will be discussing "news related to the intersection of cloud and mobile".
However, no further comment was given.