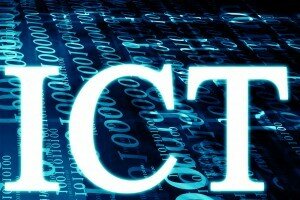 The Kenyan government is looking to incorporate research in the field of ICT as a way of finding solutions to problems facing the country, as well as for effectiveness and efficiency in government.
Ministry of Information, Communication and Technology (ICT) cabinet secretary Dr Fred Matiangi told the IBM Cognitive Colloquium held at the Catholic University in Nairobi the government was looking for partnerships and to hold discussions on how the government can benefit from research.
"For us in Africa, the greatest challenges like health and education can be helped a great deal by cognitive computing. Crunching big data can help us in how we manage the affairs of our people," said Matiangi.
He said the world of knowledge had changed and technology is going to be the greatest equaliser of all.
He lauded IBM for their work in the field of cognitive computing, saying Kenya was honoured the company had chosen Kenya to be the basis of some of the research on how cognitive computing can be used.
Among the participants at the event were the University of Nairobi, Strathmore University, KCA University, Kenya Methodist University and other stakeholders drawn from the ICT industry.