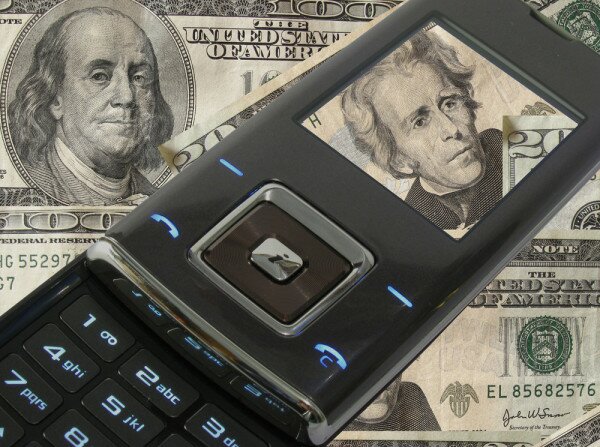 Zimbabwean mobile money service Ecocash has changed people's lives since its launch, which was prompted by the complete distrust of the country's banking system, according to Steward Bank head of mass banking Francis Matsekesa.
Speaking on the second day of Africa's Payments, Banking and Retail Show 2014, Matsekesa said EcoCash was a necessary innovation against a countrywide background of disappointment in the financial services sector.
"We had to really follow the people to where they are using mobile. We had to offer this innovation," Matsekesa said.
"The 103 per cent mobile penetration in Zimbabwe provided good breeding ground for EcoCash to tap into," he said, particularly combined with the speed, security and cost problems surrounding traditional means of transferring cash.
However, the service provider never anticipated the scale of EcoCash's uptake across Zimbabwe, and did not expect it to have such an impact.
"No-one really thought it was going to become a fully fledged ecosystem," Matsekesa said, noting that the service gained one million subscribers in its first six months, with 3.2 million subscribers using the network to date.
"It has become a way of life. Without Ecocash, I don't know where a lot of Zimbabweans would be," he said.
"It has really transformed lives."
Matsekesa said the system has had a particularly large impact on informal sector workers, and has changed the way people transact amongst each other on the ground.
It has also transformed payment of public transport and solved the associated problem of shortages of change.
According to Matsekesa, the key to the mobile money service is that it holds real potential in solving the issue of financial exclusion – a key development goal in the country – as its simplicity allows for roll out in even the most rural locations.
"We believe leadership in innovation has to transform lives which will translate into financial inclusion."