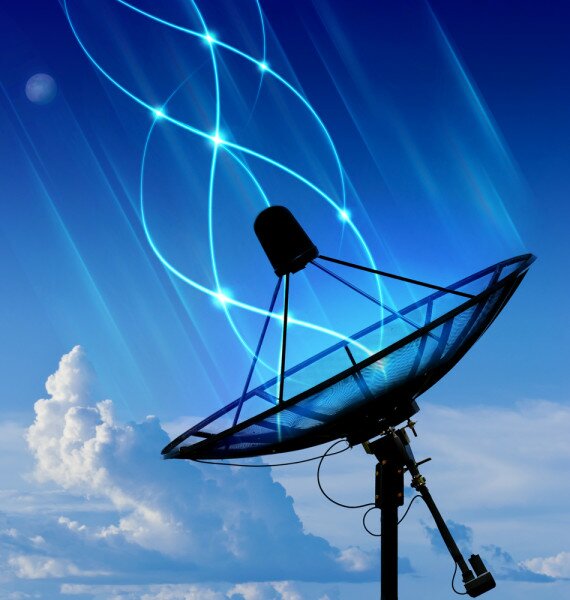 Kwaku Sakyi-Addo, chief executive officer (CEO) of the Ghana Chamber of Telecommunications has described data as the new oil in Ghana.
According to Sakyi-Addo, opportunities in the data and internet sub-sector of Ghana's telecoms sector are currently untapped, with most of the achievements the nation has recorded in telecommunications in the area of voice.
"The gaps that I've described represent opportunity for even greater growth. If we consider the prospects that exist for cheap smart devices – smartphones, tablets and phablets – and the overall potential for growth in demand for data, then we are not seen nothing yet. Data is the new oil," he said.
To maximise the opportunities, he said telecoms and businesses in the ecosystem would need to increase the investment.
"This requires a policy posture that is supportive; a policy body language that encourages," he said.
He called for the creation of a predictable and clear regulatory environment "that balances the just demands of consumers with the recognition that operators are not hermetically cocooned or immune from, or unaffected by, their external environment".
He said: "This industry is the driver of economic growth and social development, contributing 10 per cent to government revenues. This industry holds the key to unlocking the potential in other sectors of the economy: financial services for the unbanked; e-learning and m-learning for the millions of young people yearning for education; m-health applications to improve maternal and child mortality."
Image courtesy of Shutterstock