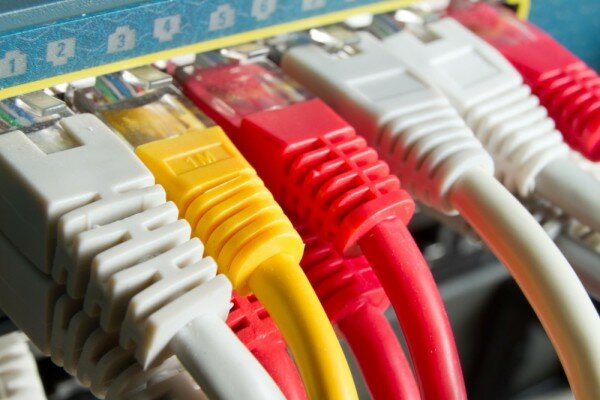 An international forum to discuss ways to accelerate broadband access in Nigeria will be held in Lagos next week, organised by Broadband Rights Africa, Openmedia Group and Atlantic Telecoms and Media.
The theme of the forum, which takes place at Four Points by Sheraton Hotel on March 27, is "Towards widespread accessibility and affordability of Broadband in Nigeria".
Organisers said access to high-speed broadband networks and infrastructure is crucial for the attainment of a knowledge society.
"For Nigeria with an estimated broadband penetration of only about six per cent in 2012, federal and state governments have initiated targeted actions to improve the accessibility and affordability of high speed broadband for both urban and rural Nigeria," they said.
The forum is expected to clearly state how the country will achieve the targets and aspirations of the government's broadband plan of achieving at least a fivefold increase in broadband penetration and 3G/4G coverage for up to 80 per cent of the population by 2018.