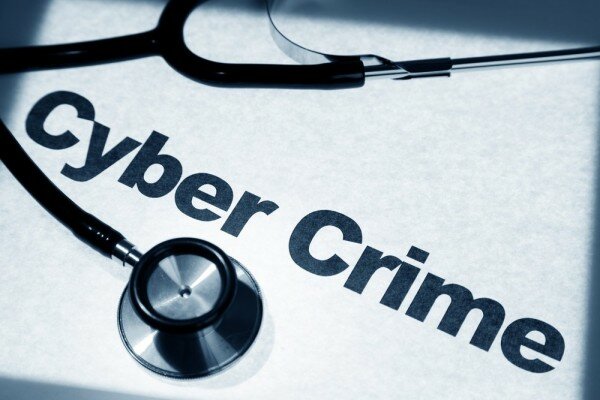 Kenya's Ministry of ICT has prepared a document that seeks to address loopholes in information security, providing the government with the implementation plans needed to protect the country's ICT assets.
The release of the Draft Cyber Security Strategy comes against the backdrop of government bodies and the banking and telecommunications sectors investing in ICT while failing to factor in the possible risks of setting up systems in the face of serious security loopholes.
"With evidence of increasing vulnerabilities, the Government of Kenya (GoK) and leaders in the private sector need to make improvements to their security infrastructure. Private and public organisations are required to invest in information security systems to prevent hackers from accessing their networks, systems and data," said the ministry.
Stakeholders have been invited to participate in the review of the drafted document, the outcomes of which will be to guide the management of cyber security issues in Kenya.