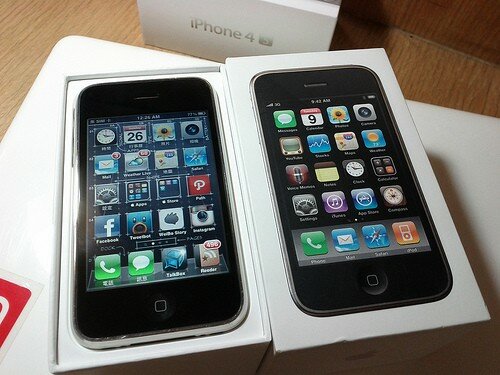 CC Image courtesy of Mike Lau on Flickr
Manufacturer's Sir Lancelot's Armor have launched The Holy Grail, which it claims are the world's strongest screen protectors for Apple, LG and Samsung devices, made from a blend of tempered, bulletproof glass.
The company said the Holy Grail is remarkably clear, easy to apply, and 100 per cent bubble-proof.
"Estimates of people with cracked or damaged screens range between 11 per cent and 23 per cent, which is no surprise because fixing broken screens costs an average of US$250. The Holy Grail was created to help people protect their investments. When we demonstrate the technology, we use hammers, drills, razors, keys, knives, saws – anything we can think of to scratch or crack the screens of a variety of mobile devices," said Jon Cyr, chief executive officer (CEO) of Sir Lancelot's Armor.
Apart from guaranteeing protection from screen attacks,The Holy Grail series offers screen protection from everyday scratch threats and protects from impact and scratch related screen attacks such as drops and keys.