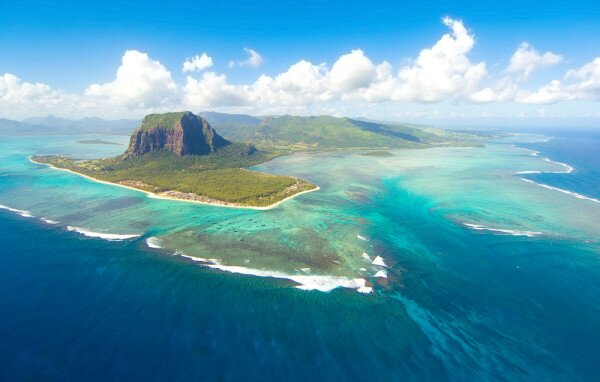 African online accommodation platform SleepOut.com has shifted the bulk of its operations to Mauritius while focusing on regional expansion as well as multilingual support and product development.
The company's chief executive officer (CEO) Johann Jenson said the move was initiated due to the country's business climate and reputation for customer service.
According to SleepOut.com, Mauritius is ranked first in the African region for doing business in, and twentieth worldwide.
"The team is looking to join an emerging high tech ecosystem in Mauritius, which has developed from a low to middle-income economy in just a few years. The island nation often compared with Asia's high tech hub, Singapore, also enjoys overwhelming government support for ventures in the tech world as it attempts to make ICT one of the pillars of its new economy," the company said in a statement.
With 40 per cent of all tourists to Mauritius making use of vacation rentals, the company will be able to better test assumptions before launching projects globally.
"We will be retaining our ground operations team in Kenya and very little has changed about the company and our objectives in East Africa," said Jenson.
"With the new office and software team in Mauritius, we are looking to provide better support to our hosts and travellers across the 43 countries where SleepOut currently operates," he said.
Image courtesy of Shutterstock