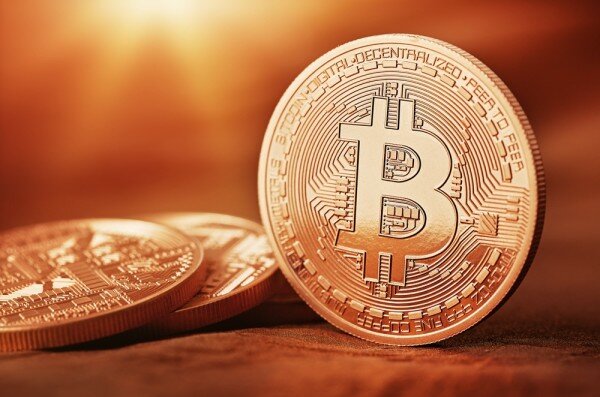 Bitcoin provides for financial privacy from over-intrusion from governments, but is also provides personal privacy and is well suited to use in Africa, according to Bitcoin expert Michael Parsons.
Speaking at the 14th annual Africa's Payments, Banking and Retail Show in Johannesburg, Parsons said Bitcoin stops governments from holding too much information about individuals and keeping too close a watch on personal finances.
"Why should the government know how much money you've got? It's your own private property," Parsons said.
Bitcoin is also ideally suited to the African consumer market, Parsons said, where much of the population is unbanked, and often prefers to keep cash within their home and not share information about the extent of wealth.
"With Bitcoin, you don't need pillows [to proverbially stash cash under]. You just need a smartphone, and you store all your money on it," Parsons said.
"No one knows how much money you've got."
According to Parsons, Bitcoin is not really a type of "money" legally speaking or a "currency", but rather is a "value transfer system", and all forms of money constitute a social convention rather than a necessity.
Regulation is not necessary unless users need to exchange Bitcoin into/from other currencies.
"Money is defined as legal tender, which Bitcoin isn't. However, it doesn't need to be, apart from for paying income taxes. Otherwise, all money is social convention," Parsons said.
"At the moment, Bitcoin doesn't require regulation per se. However, exchange is where regulation is needed. Bitcoin can't exist within a vacuum."
Parsons said that Bitcoin is ultimately going to play a role in transitioning society into a new financial model.
"Bitcoin is unlikely to be the end game. But it can help us to find the next solution," he said, adding the goal is to find a more democratic financial solution for society.
Image courtesy of Shutterstock.