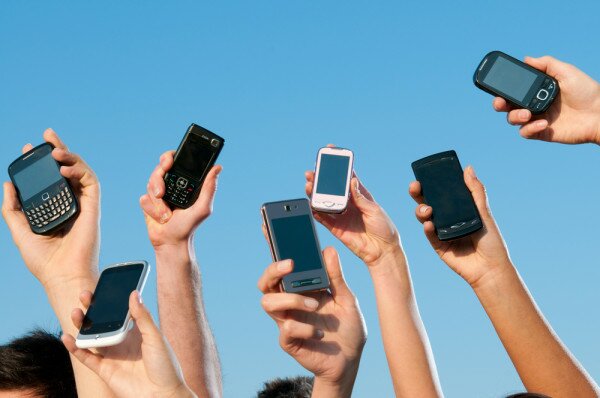 Low income Kenyans are forgoing other important expenses in order to purchase prepaid mobile airtime, according to experts speaking at a World Consumer Rights Day event held in Nairobi on Friday.
Capital FM reports poorer Kenyans using prepaid airtimes are also paying more for telecom services than their postpaid counterparts, with speakers at the event urging mobile phone users to avoid seeing such gadgets as a necessity because they end up draining their resources.
"The majority of the poor Kenyans actually use the prepaid service as they load cheaper credit where they spend more than those people who are on postpaid services," said Pauline Nderi, Youth Education Network programme assistant.
"KSh20 is the least that one can spend and if you do the average it adds up to KSh600 per month and if someone is topping up KSh50 its KSh1,500 per month, which is still more expensive than postpaid."
One in every five Kenyan mobile consumers forego some other expenditure in order to top up their phones, according to a past World Bank report.
"Mobile phones have become more than just a phone, they are such an important part of our life that it would also require the same or more amount of regulation to ensure that we are actually enjoying these services and we are getting our money worth on using these phones," said Celine Awuor, Consumer Information Network project officer.
She said Kenyan consumers should be educated on their rights and responsibilities to avoid exploitation from service providers.
"The theme for this year's Consumer Rights Day 'Fix Our Phone Rights' is relevant to the concerns of consumers service needs, it is time for consumers to review their relationship with mobile phone service providers," Awuor said.