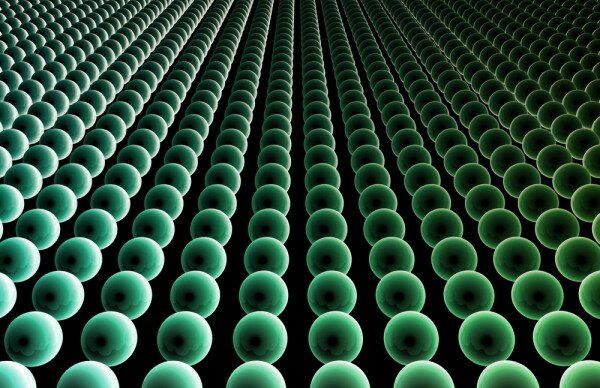 Kenya's Ministry of ICT is to digitise all of its operations in an effort to improve efficiency, transparency and accountability.
The initiative seeks to cut down on the expenditure on procurement of printers, photocopiers, files, papers and storage.
Addressing departmental staff and chief executive officers (CEOs) during a two-day retreat to assess the ministry's progress, cabinet secretary Dr Fred Matiangi said: "We must lead from the front in stopping to work the analogue way but rather digitising our operations to improve customer satisfaction.
"We do not want to see people walking into meetings with agendas on papers or recording minutes on papers. Everyone must carry an iPad and those found making photocopies will be charged a fee."
Classified information will however remain on physical documents.
Image courtesy of Shutterstock