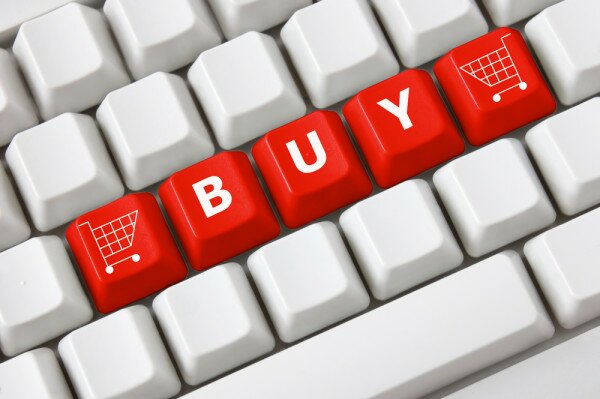 Jumia Nigeria is still not profitable two years after its launch, but is instead focused on winning market share, according to former managing director (MD) Tunde Kehinde.
Kehinde, who resigned as Jumia Nigeria MD last month, was speaking at the Africa's Payments, Banking and Retail Show 2014 in Johannesburg, South Africa.
He admitted the e-commerce company is yet to turn a profit, but is instead still investing in order to gain a bigger market share.
"There is a plan to get profitable but a bigger plan is to win the market," he said. "In a market as big as it is, as long as you have strong and patient funding behind you, I don't think you've got to worry."
Jumia is funded by Rocket Internet, and since its launch has built a team of over 1,000, including 85 dedicated customer service staff working seven days a week and a fleet of 100 delivery vehicles.
Though he said he could not give a timeframe on profitability given he is no longer involved in the company, Kehinde said he felt Jumia had played a role in popularising online shopping in Nigeria and Africa.
"I think we definitely increased the confidence in shopping online," he said.