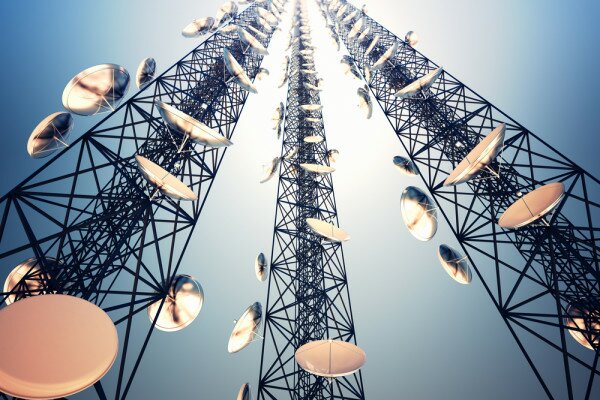 South Africa's leading operator Vodacom has revealed plans for significant investment in Gauteng province's mobile network over the coming year, with plans to launch 975 new mobile sites around the province.
The plans – discussed at a regional roundtable event for Gauteng province today – include the rollout of 555 new long-term evolution (LTE) sites over the coming year, displaying a shift to focus more investment in the latest mobile standard – the operator having launched only 140 LTE sites in 2013-2014.
240 of the new sites will be 3G sites, as compared to the rollout of 471 3G sites in the previous year.
The 2G standard will receive the least investment, with 180 2G sites planned, compared to 281 launched in 2013-2014.
The operator also revealed it saw demand for mobile data grow by 77 per cent over the last year, while 2G and 3G voice calls totalled 30 billion minutes.
Image courtesy of Shutterstock.