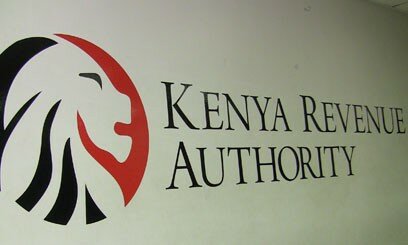 The Kenya Revenue Authority (KRA) has been forced to extend the deadline for its new iTax system, which will require taxpayers to remit their taxes online, following a clogging in the system occasioned by a large number of people trying to access it.
The system, which was developed by India's Tata Company, seeks to replace the Integrated Tax Management System that has been in operation since 2007. It was initiated in October and worked for both medium and large taxpayers.
Individual taxpayers were to join on March 1 but this deadline has now been pushed to June 1.
"It is important to note that KRA is not rolling back on this noble initiative in order to ensure that all our services are automated and easily accessible by taxpayers in line with national strategy to digitise government services and payments," said Alice Owour, commissioner for medium and small taxpayers.
''We, therefore, call upon the public to fully support the said rollout of the iTax system."