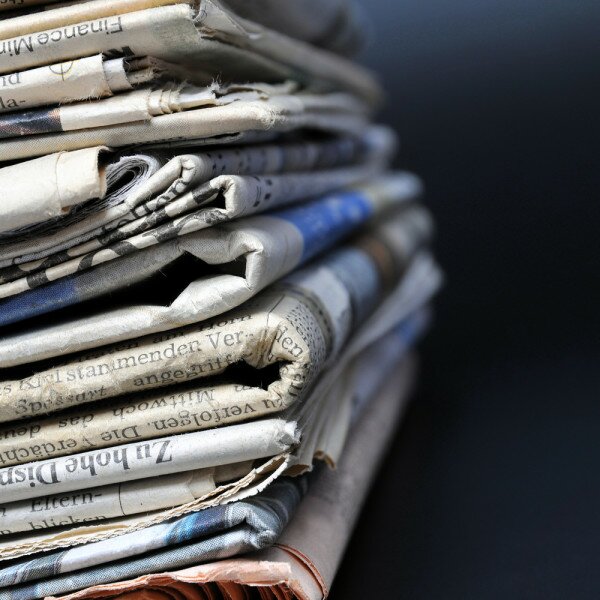 South African newspaper the Sunday Independent is standing by its article highlighting an investigation into a tender awarded to technology firm Gijima, resulting in the head of the company threatening the publication with a ZAR1 billion (US$92 million) lawsuit for defamation.
HumanIPO reported this week Gijima chairman Robert Gumede had issued a threat to the newspaper after it published a news report entitled "ANC funder probed".
The article brought to light an investigation by the Special Investigating Unit (SIU) for a tender to the value of ZAR360 million (US$33 million), which Gijima had been paid for despite not completing the work.
The investigation was allegedly endorsed by president Jacob Zuma despite Gumede being a long time financial supporter of South African ruling party, the African National Congress (ANC).
Editor at the Sunday Independent, Japhet Ncube, has issued a statement saying the publication stands by its claims.
"I stand by the story and by my reporter Mogomotsi [Magome], who was thorough and meticulous in researching and sourcing the story, and was equally careful in his writing," said Ncube.
"I consider it our duty to bring to the public's attention details of an SIU probe of a major government tender. We will fulfill that duty without fear or favour, regardless of who is involved."
The Sunday Independent editor said nobody at the newspaper has received a summons, only a letter expressing intention to sue.
"We wait for Mr Gumede to tell us where our story falls short, and are ready to defend it in any appropriate arena," Ncube said.
Image courtesy of Shuttershock