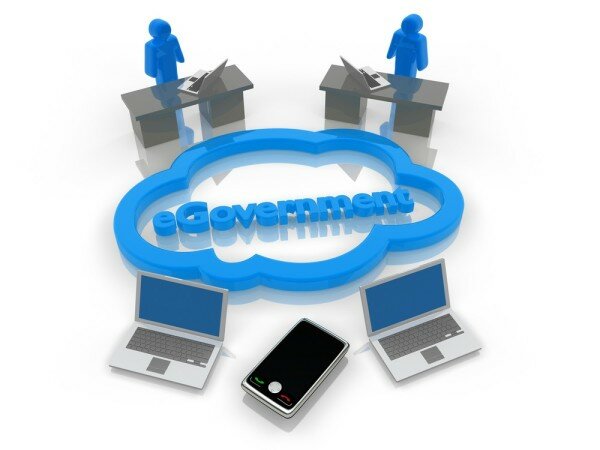 Twenty agencies have been integrated into Ghana's central e-government service centre, including Ghana Post, Electricity Company of Ghana (ECG), Ghana Water Company Limited (GWCL), Driver and Vehicle Licensing Authority (DVLA), Ghana Immigration Service (GIS) and Ghana Police Service (GPS).
The e-governance project is being carried by Huawei, with the first phase the project – the service centre – handed to the Ministry of Communications. The centre will deliver government's services to citizens under the e-government programme.
At the handing over ceremony held in Accra, minister of communications Edward Omane Boamah expressed delight at the completion and announced the second phase would focus on supporting the deployment of full data centre services and Long Term Evolution (LTE) sites for the functioning of the e-government network.
"The facility is a well decorated service hall with up to twenty service counters, office equipment and administrative offices. You would also find LED screen display systems, broadcasting and surveillance systems," he said.
He added the LTE technology had been deployed to facilitate data transmission at fourth generation (4G) speed levels.
"This would ensure that the service centre provides one-stop services for all Ghanaians with fast and professional business operations by the agencies that will be located here," he said.
"With the completion and delivery to Government of this One-Stop Service Centre, it is our expectation that the Government Service Agencies and I must also add private sector organizations, will take utmost advantage of the robust ICT ecosystem and conduct operations online most of the time."