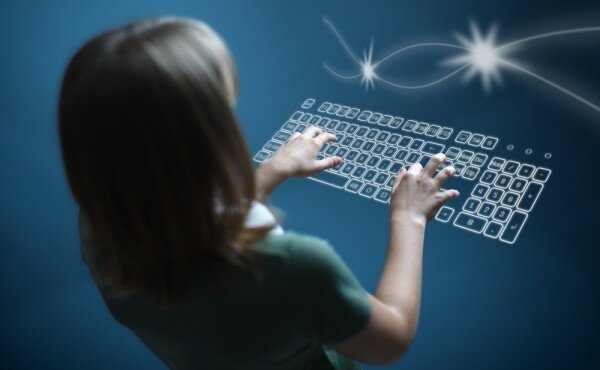 Ghanaian incubation and innovation hub iSpace has announced it is participating in the #40forward Initiative in conjunction with Google, targeted at helping female entrepreneurs who want to turn their ideas into reality.
"Participants will be coached by industry experts on how to write their business proposal and present themselves to potential investors. Some selected business proposals will get a sponsored package from iSpace and also one-on-one mentoring with leading women in businesses in Ghana today," iSpace said.
The iSpace Women Entrepreneurs programme was officially launched at the #WomeninTech talks held at iSpace. Speaking at the launch, Ethel Cofie, business manager of Vodafone Ghana, pledged her support for the programme which she described as a "laudable initiative that would empower women entrepreneurs in Ghana".
"The focus of this programme will be on mentoring and developing business plans and products or services. Entrepreneurs are expected to dedicate a significant amount of time to working on their products at iSpace for the duration of the program," iSpace said.
The programme kicks off on April 1 and will end on April 18.
iSpace said: "The first two meetings will be individual meeting with each entrepreneur to best understand their needs. Each workshop will be structured around content and goals, with a focus on dedicated working time peppered with talks and individual mentoring sessions.
"Entrepreneurs are expected to be present at frequent, informal demos and discussions. Formal presentations will take place on April 24 and 15. These will include demos, business plans, and product pitches. These are opportunities to showcase their work and get feedback from other participants in the programme."
Image courtesy of Shutterstock.