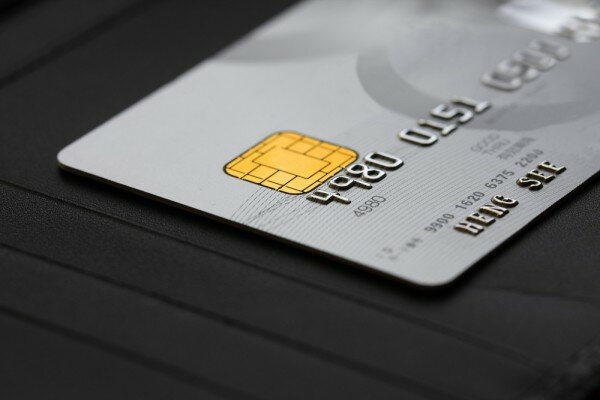 Many Kenyan banks look unlikely to meet the March 31 deadline for migration to more secure chip-based cards, according to a report.
Business Daily reports only about 40 per cent of the estimated 11.5 million card users had been issued with the new cards barely 12 days to the deadline, with a majority of customers continuing to use the magnetic stripe cards that have been blamed for fraud in Kenya's vibrant financial services market.
The Kenya Bankers Association (KBA) agreed that should some banks fail to migrate to the Europay MasterCard Visa (EMV) platform on time, they would risk the entire banking system.
KBA chief executive Habil Olaka said: "There is a risk posed to the whole system if all banks are not up to scratch."
Olaka however said since the deadline had not elapsed the industry had yet to take a stand on how to deal with those that fail to meet it.