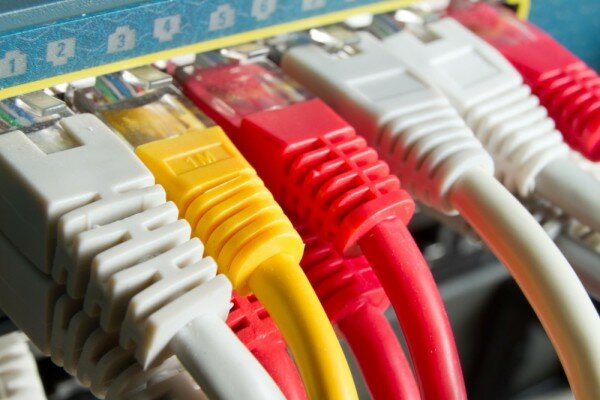 Nokia Solutions and Networks (NSN) has expanded its operations to Nigeria with the opening of new offices in Lagos.
The company said the expansion to Nigeria will strengthen the company's operations in Africa, and is in line with NSN's commitment to helping operators in the Middle East and Africa (MEA) region in building world-class mobile broadband infrastructure.
Igor Leprince, senior vice president of the MEA region said: "NSN is committed to further strengthening its focus on Nigeria and helping telecom operators build a reliable, superior mobile broadband network across the country including mid-size cities and rural areas.
"With two modern offices and expanded operations in the country, we are ready to deliver large-scale mobile broadband rollouts in Nigeria.
"As the world's specialist in mobile broadband as well as with the expertise and experience gained from the most advanced telecom markets such as Japan and Korea, NSN will help operators in Nigeria become advanced mobile broadband providers on par with the world's leading telecom services providers. "
Dr Okechukwu Itanyi, executive commissioner of the Nigerian Communications Commission (NCC), said NSN's debut in Nigeria would be "beneficial for strengthening Nigeria's mobile broadband infrastructure and economy".
"Our telecom market is fast growing with subscribers increasingly adopting smart devices and demanding high quality voice and data services," he said.
"NSN's advanced products and services, and strengthened quality of delivery will help operators ensure better broadband access to a large part of the country's population for better education and development.
"In addition, it enhances the position of Nigeria as a technology hub, while improving knowledge transfer toward our country."