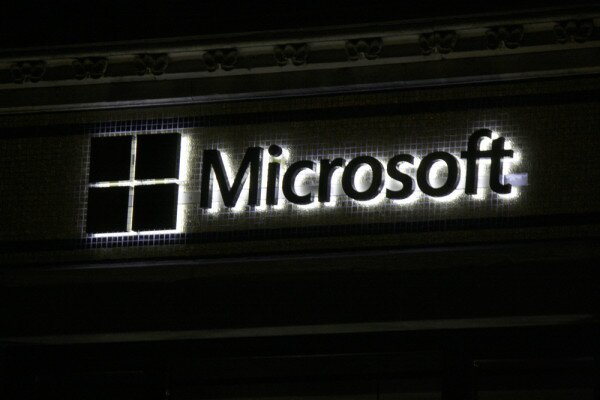 Microsoft has admitted to having read a blogger's Hotmail inbox while in pursuit of a software leak investigation.
The firm acknowledged in a blog post it read the anonymous blogger's emails in order to identify an employee it suspected of leaking information.
Microsoft's actions were revealed as part of a legal case by US prosecutors against an ex-Microsoft employee, a Russian native based in the company's Lebanon office.
John Frank, deputy general counsel for Microsoft, admitted it took "extraordinary actions in this case", and said Microsoft would consult outside counsel in the future.
Microsoft had been alerted to the fact the anonymous blogger was in possession of stolen lines of code from the not-yet-released Windows 8 operating system, and admitted at looking at his account during its investigation.