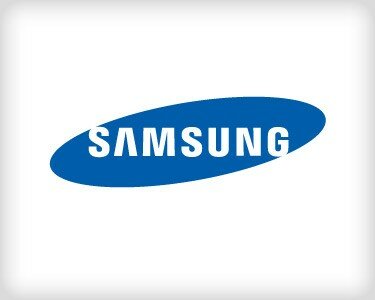 Samsung Tanzania has launched a new service centre in the Kariakoo area of Dar es Salaam, Tunisia, in an effort to provide customers with the opportunity of informative service about Samsung mobile and consumer products.
Dongha Jang, managing director (MD) for Samsung Electronics Tanzania, said the centre was aimed at offering its customers services that would suit client approach and preferences.
"One of the biggest challenges facing the electronic industry in Tanzania over the past several years has been the increase of grey market for mobile handsets and consumer goods," he said.
"This leads to the market being flooded with fake, stolen, refurbished and non warranty products. It is difficult for the consumer to figure what is genuine and what is not."