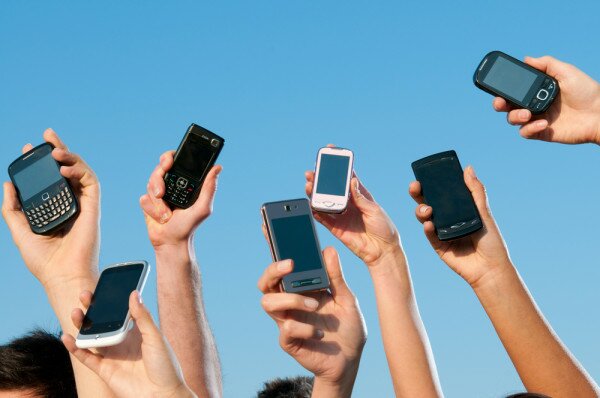 Efforts made by African banks to invest in mobile banking in the past few years are finally paying off as more people take to banking through their phones, which now is now second only to online banking as an electronic channel, according to a survey carried out by audit firm Ernst & Young.
In its report, titled "Winning through Customer Experience", Ernst & Young said customers are coming to trust mobile banking more as the quality of customer care of banks waned.
Out of the 502 customers included in the survey 21 per cent admitted to using their mobile service provider as their primary banking option.
"I see more competition, I see the mobile providers providing some of that and engineering in some aspects of retail excellence," Steve Osei-Mensah, partner at Ernst & Young, said during the launch of the report.
The survey sampled 502 banking customers in Kenya, 1,500 in Nigeria and 512 in South Africa.
Image courtesy of Shutterstock.