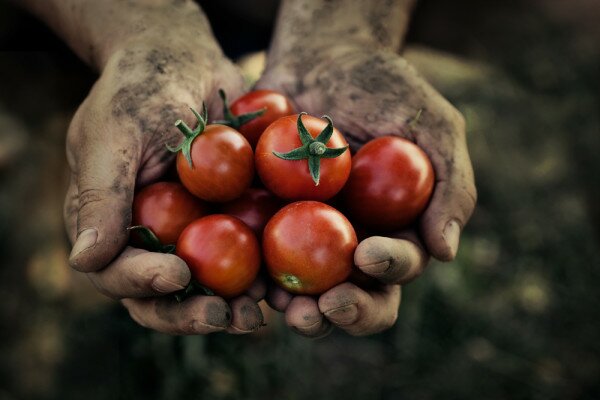 An innovative programme called CocoaLink has been launched in Ghana's capital city of Accra with the aim of improving access to information and services for farmers via mobile technology.
CocoaLink will provide cost-effective and feasible mechanisms for improved farmer extension service delivery, and communicate practical, timely and important agricultural and social information to cocoa farmers. It will help farmers in Ghana to access and use relevant information to improve their farming activities to enhance their livelihoods.
Dr Robert Aidoo, lecturer at the Department of Agricultural Economics, Agribusiness, and Extensions at the Kwame Nkrumah University of Science and Technology (KNUST), said the program was introduced with the objective of reinforcing extension services delivery in cocoa-growing communities in Ghana to improve income and livelihoods.
Farmers will receive weekly text and voice messages, in English or Twi, on planting, weeding, weedicide and pesticide application, fertiliser application, harvesting and disease control.
"CocoaLink is a two-way channel communication tool by which farmers would be able to send their questions onto the platform for prompt feedback from experts," he said.
Farmers who registered with CocoaLink, he said, would benefit from weekly educational sessions coordinated by Local Information Programmes (LIPs), together with Community Extension Agents of COCOBOD and CocoaLink field agents to facilitate mobile literacy and discuss message content further.
"CocoaLink serves as a supporting channel for cocoa extension services which allowed farmers to access important cocoa growing content to enhance productivity through improvement in agricultural techniques," Aidoo said.
Image courtesy of Shuttershock