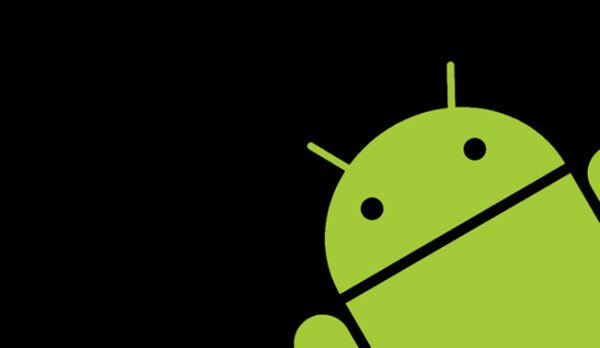 Eskimi has announced it has launched a new Android version offering its users an improved experience which includes better chatting.
Announcing the app, Vytautas Paukstys, chief executive officer (CEO) of Eskimi, said the app was introduced following the realisation Android device users in Nigeria are very active.
"We have introduced our first Android version more than a year ago and saw how active Android users are in Nigeria. We have collected all requirements and launched a new version today. We are very happy to see that our users are even more engaged with the new app," he said.
Eskimi said Android users currently account for 11 per cent of mobile internet users in Nigeria.
"This number has grown rapidly from just three per cent in the first quarter of 2013 and continues to grow. The numbers of Android users are even higher in other African markets. In Ghana and Kenya share of Android users is more than 20 per cent," Eskimi said.
"Eskimi users continue to be very active on Android and on other platforms of Eskimi. The normal usage per day would be that the user would browse our full mobile web version for 40 minutes and then jump on the Android app for another 40 minutes of instant chat, Match game and profile browsing. This increases the total time of the Android user to one hour and 20 minutes per day, which is amazing!"