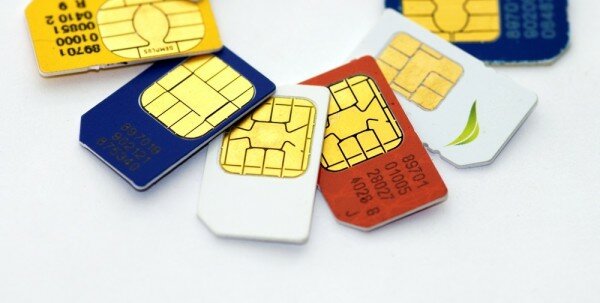 The registration of SIM cards in Nigeria has greatly curbed the rise of criminal activities in the country, according to regulator the Nigerian Communications Commission (NCC).
NCC director of public affairs Tony Ojobo said the SIM registration process in Nigeria had led to a reduction in cases of people using mobile phones to send threatening messages, ransom requests and extortion messages.
He said this had stopped "because they have realized that they can no longer hide under the cover of anonymity provided them under the previous dispensation".
However, NCC executive vice chairman and chief executive officer (CEO) Dr Eugene Juwah warned the battle against hi-tech crime must continue.
"One of the most worrisome aspects of hi-tech crime is its dynamism and sophistication. While those in pursuit of hi-tech solutions are busy working hard to crack new dimensions, the perpetrators keep increasing their pace and sophistication escape justice," he said.
"This is why it has become impossible to wipe away crimes and such activities and actions that pose threats to the security of our lives and properties. This is why even the most sophisticated parts of the world are not immune to the dangers posed in an unsecured society."
The NCC pledged to continue to collaborate with other relevant security agencies in the country to ensure security of lives and properties are guaranteed.