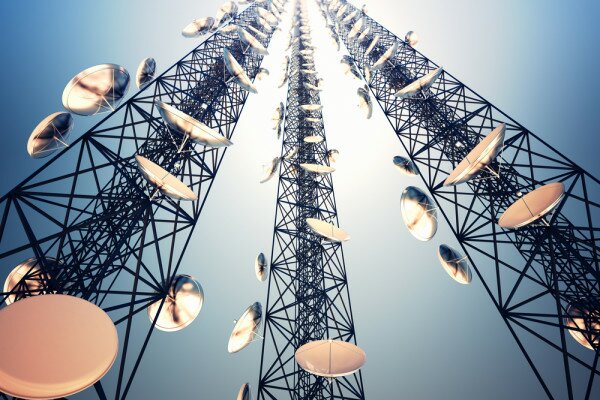 The Nigerian Communications Commission (NCC) has asked institutions to ensure appropriate authorisation is obtained from the commission before using radio frequency jammers, with unauthorised use responsible for disruptions to telecoms services in some parts of Nigeria.
It said political and religious several organisations are using radio frequency jammers without authorisation, thus risking litigation and prosecution.
Engineer Augustine Nwaulune, director of spectrum administration at the NCC told journalists in Lagos it had become worrisome that several religious organisations and public institutions now install radio frequency jammers in their premises to cut off cell phone calls without realising the bigger implications on the network in such areas.
"Individual towers partition cities into small sections called cells. As a cell phone user traverses the cells in an area, the signal is passed from tower to tower. Jamming devices take advantage of this fact by transmitting on the spectrum of radio frequencies used by cellular devices," he said.
"Through its concurrent transmission, the jamming device is able to disrupt the two-way communication between the phone and the base station. This form of a denial-of-service attack inhibits all cellular communication within range of the device.
"Thus, radio jamming is the (usually deliberate) transmission of radio signals that disrupt communications by decreasing the signal to noise ratio."
Image courtesy of Shuttershock