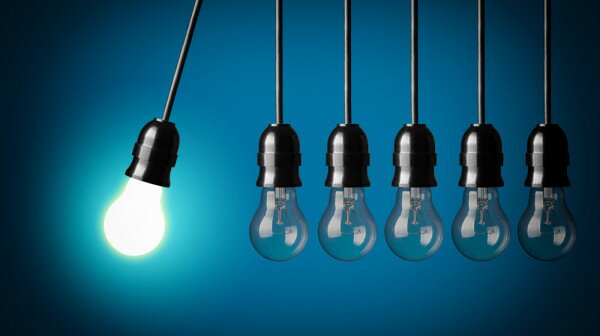 The 12th edition of the annual Innovation Africa Digital (IAD) summit will be held in Gambia from March 25 to 27 with about 300 participants set to discuss the theme "Quality of Service and Customer Experience", considered one of the most pressing issues facing Africa's telecommunications industry.
The summit, which will be hosted by Gambia in partnership with Extensia Ltd, will bring together policymakers, regulators, representatives from fixed, mobile and internet operators, and major end users, introducing them to international solution providers and consultants.
Extensia Ltd said 15 ICT ministers have confirmed their attendance and more than 25 individual African ministries will be represented over the duration of the summit.
"IAD summit has run every year without break for the past 11 years and is widely acclaimed as the best place to do business," it said.
"This year's event seeks to support the most pressing agenda facing stakeholders in the development of the ICT sector and its need to improve QoS, from policy to regulation (in terms of networks to content management), while promoting the understanding of the needs of the very diverse African market, hence the theme of the proposed Banjul IAD Summit, 'Towards Service Excellence'."
Gambia's Ministry of Information and Communication Infrastructure (MOICI) said: "In view of the anticipated high level of networking and business engagement opportunities for our local industry, we at MOICI, are of the view that this will further boost our ambition to be the ICT hub of the sub-region.
"Indeed the image of the country will be further boosted and leaders in the global ICT industry will be introduced to opportunities available in our country."
Image courtesy of Shutterstock