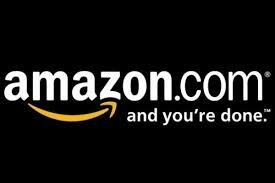 E-commerce giant Amazon.com has said it will strengthen regulation of its online sales channels after it was criticised in China for selling fake cosmetics sourced from grey-market local wholesalers.
Reuters reports state media in China had criticised Amazon for selling the fake items, with a third-party store closed down.
"We will strengthen the process of scrutiny and regulation of our sellers," Amazon said on Chinese social media site Sina Weibo, adding that any merchants who sold fake products would be immediately closed.
The company said it was taking the reports "extremely seriously" and took a "zero tolerance policy" towards fake goods. It has also agreed to refund shoppers who had bought the relevant products.