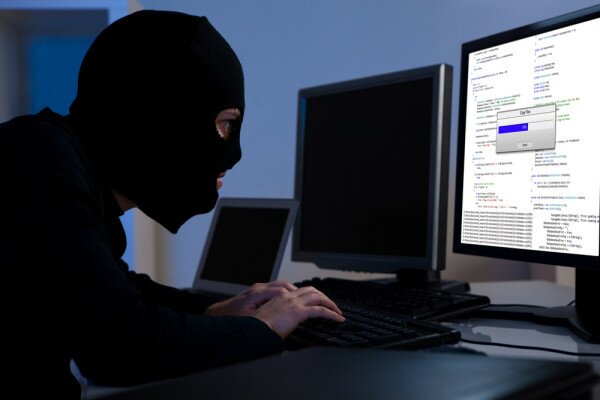 Mobile operator Tigo has rolled out an upgraded internet security system in Ghana aimed at ensuring cybersecurity is guaranteed, which the company calls a pacesetter in product innovation for its customers.
The system reduces incidents of phishing such as theft of password and credit card details and unsolicited emails, also virtually eliminating spam activities in customers' emails.
Gloria Adutwumwaa Frempong, internet offer design manager at Tigo, said the system was designed to "ensure that customers who use Tigo's internet services for either social or business purposes can do so without having to worry about the security of their data."
She said the upgrade comes at no extra cost to consumers and will enhance Skype experience on the network.
Rising incidence of cybercrime in Ghana have placed the country second globally.