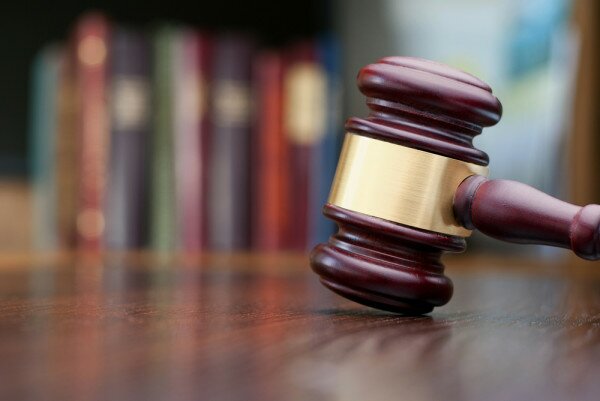 The Consumers Federation of Kenya (COFEK) has said the recent appointment of Victor Kyalo as chief executive officer (CEO) of the ICT Authority of Kenya (ICTA) is unconstitutional.
In a statement on its website, COFEK said that it had written to Ministry of ICT cabinet secretary Dr Fred Matiangi, copying in the Attorney General, saying the appointment disregarded public participation, transparency and competitiveness enshrined in the State Corporations Act, Cap 446, Articles 10 and 232 of the Constitution of Kenya.
"We wish to caution the government, and specifically call on the Attorney General to guide cabinet secretaries bent on breaching provisions of the Constitution on the excuses of some fatally defective statutes which remain a nullity both in the letter and spirit of the law," said COFEK.
According to the consumer body, the "purported" confirmation of Kyalo just because he was one of the CEOs of the various ICT bodies amalgamated to form ICTA cannot take away the clear provisions, spirit and supremacy of the country's constitution.
COFEK is calling for an advertising and recruitment campaign for the position of ICTA CEO to be conducted by an independent agency, with the body vowing to go to court should this fail to take place.
Image courtesy of Shutterstock.