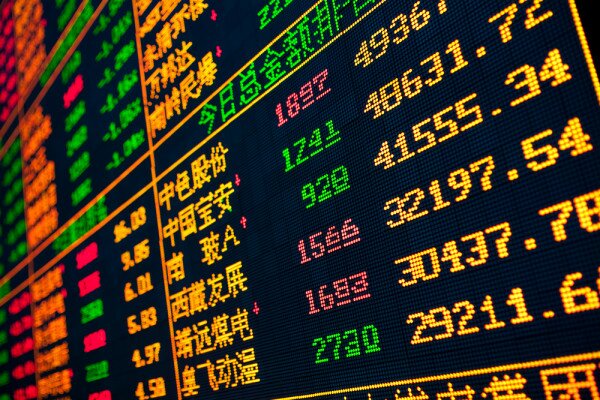 The Nigerian Stock Exchange (NSE) has launched a whistleblowing portal – X-Whistle – with the aims of curtailing fraud and making the exchange a global market.
Tinu Awe, general manager of the Legal and Regulation Division and head of surveillance at the NSE, said the X-Whistle portal will ensure proper protection of investors' interests in the market. According to her, the whistle surveillance will ensure market integrity, transparency and confidence for people to invest.
X-Whistle offers a secure, online portal through which information can be sent to the exchange.
"The portal will permit the person disclosing information, i.e. whistle blower, to perform a status check on the matters they have reported on X-Whistle," she said.
"The whistleblower rarely has a personal interest in the outcome of any investigation into violations disclosed. As a result, the whistleblower is not expected to prove his or her case, rather he or she raises the concern so that others can address it."
She said information on violations is needed to help the exchange to act appropriately.
"If the exchange is not aware that violations have occurred, are occurring or about to occur, it cannot take appropriate action, action taken on such information leads to the promotion of investors' confidence in the capital market."
Image courtesy of Shutterstock.