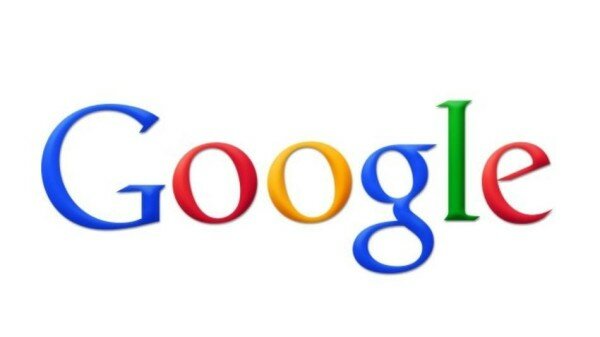 Michael Murungi is the new public policy and government relations manager in for Google Kenya, taking over from Ory Okolloh.
Murungi, who previously held the position of chief executive officer (CEO) of the National Council for Law Reporting, will be tasked with helping to position the company to navigate regulatory requirements as well as obtain business opportunities arising from government ICT initiatives.
He will also be required to work with policy advocacy, mainly in the areas of internet connections and transparency in content.
"We are delighted about Murungi's appointment. The appointment is very important taking into account this is a digital government and we will be keen not only to engage with the government on policies, but also the ICT projects it has planned to roll out," said Joseph Mucheru, Google Sub-Saharan Africa (SSA) ambassador and Kenya country manager.