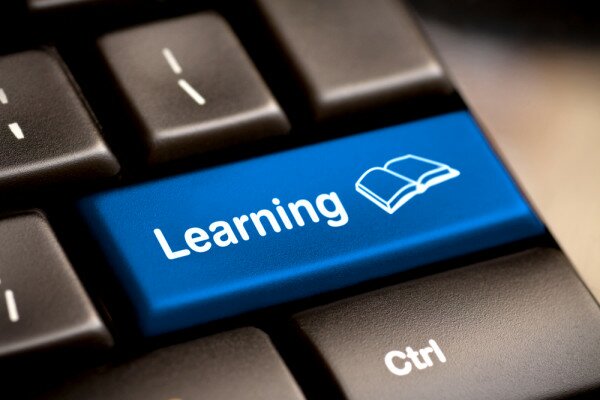 E-books non-profit Worldreader will donate KSh17.5 million (US$200,000) to Kenyan counties for a one-year e-reader project with an aim of eradicating illiteracy.
The Star reports Worldreader operational manager in Kenya Joan Mwachi told the launch of the project at the National Library in Kisumu town the organisation will provide eight selected libraries in Kisumu, Kakamega, Vihiga, Siaya and Busia counties with 25 e-readers.
"Where there is a mobile phone, we can deliver digital books," she said. "We are also currently working in 27 schools and two libraries in Kenya and have impacted the lives of more than 5,000 children by bringing more than 110,000 e-books."
Kenya National Library Service project coordinator Caroline Kayore said: "One student can read from the e-reader around 200 books as compared to the ones kept on the shelf."
She said using an e-reader is a cost-effective and efficient alternative for students.