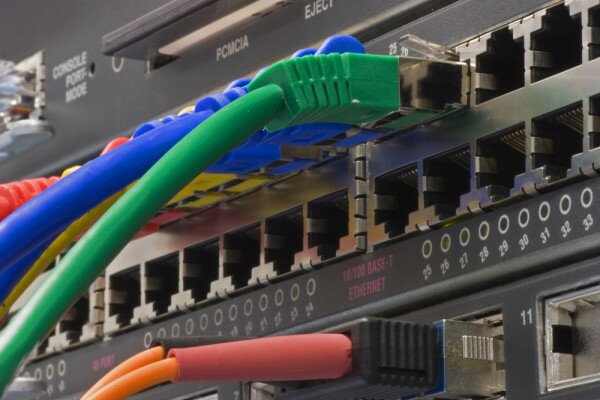 West African provider of telecoms services and network solutions MainOne has opened an office in Abuja, Nigeria's capital city, part of its strategic business plan to provide customers in northern Nigeria with improved broadband services.
Folu Aderibigbe, chief sales and marketing officer at MainOne, said the opening an Abuja office is part of the company's long-term plan to provide cost-effective broadband solutions for Nigeria, including Abuja.
He said the office will ensure improved, effective and speedy customer service delivery to MainOne's customers in the federal capital territory, adding the company is committed to delivering its world-class solutions and unique broadband services to the city of Abuja for improved e-governance, productivity and profits.
"Our competitive solutions offer Abuja customers a reliability advantage, as well as, the opportunity to obtain enhanced value added solutions," he said.
Aderibigbe said MainOne is committed to giving African and Nigerian businesses "the MainOne advantage that would enable them operate more efficiently and compete favourably in the global marketplace".
Image courtesy of Shutterstock.