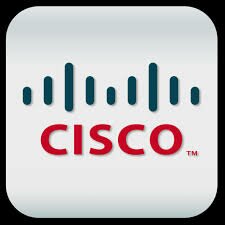 Cisco Systems has pledged to spend US$1 billion over the next two years setting up data centres to run a new service called Cisco Cloud Services, as it seeks to establish itself in the cloud computing market.
Cisco, which mainly deals in networking hardware, is looking to venture into renting computing services due to the fact that enterprise hardware spending is dwindling across the globe and a fundamental migration to cloud computing is on the rise which reduces demand for equipment.
The cloud computing market is currently dominated by Amazon, but Cisco denied it was looking to go "head-to-head" with the company.
"Everybody is realising the cloud can be a vehicle for achieving better economics (and) lower cost. It does not mean that we're embarking on a strategy to go head-to-head with Amazon," said Rob Lloyd, Cisco's president of development and sales.