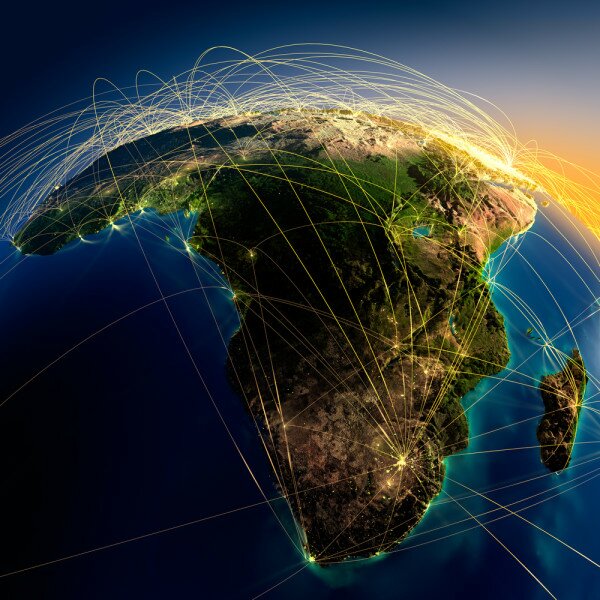 MTN Nigeria has introduced its One World service, allowing its subscribers to "Roam like Home" in 19 countries as part of its efforts to ensure internet accessibility at the most affordable rate while roaming.
MTN prepaid and postpaid subscribers who travel out of Nigeria will now have access to mobile internet SMS at the standard home rates across countries in which MTN operates.
"We are always committed to deliver a new world of digital experience to our customers and the thrust of this initiative is to ensure friendly roaming tariff rates, where our customers who travel to any of our 19 operating countries can still feel at home, browsing at a standard home rate of five kobo per kilobyte," Larry Annetts, chief marketing officer (CMO) of MTN Nigeria, said.
"Our customers traveling to Ghana, Cameroon, Republic of Benin, South Africa and other MTN operating countries can continue to update their profile messages, share pictures and great moments on social networks, as well as read their emails and browse the internet without any differential in data cost."
Annetts said the subscribers do not need any migrating code, subscription fee or airtime deposit to use the service.
"They automatically qualify to use and enjoy the rates while roaming in any of the 19 MTN operating countries. All this required is to ensure that data is turned on while roaming. Subscribers roaming on MTN OneWorld can also conveniently check their account balance and recharge via MTN Nigeria's available top up options."
Image courtesy of Shutterstock.