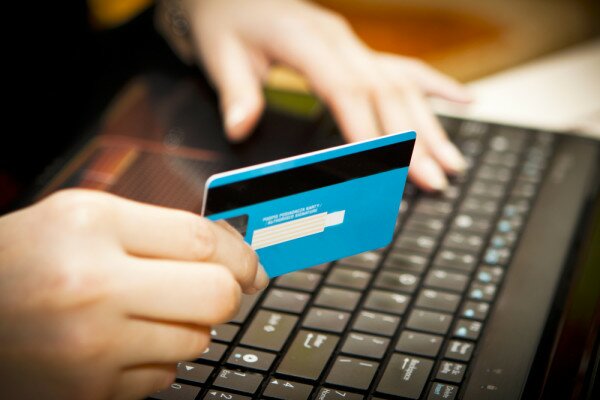 Ahonya.com, Ghana's premier online shopping platform, has announced it has secured seed funding from Rio Technology Partners and Savannah Fund.
It said the round was led by Rio, a Dubai-based investment firm which focuses on seed, early and growth stage investment opportunities in technology, media and telecommunications, with existing investors the Nairobi-based Savannah Fund also participating.
Percy Grundy, leader of Rio Partners, said: "We are thrilled to announce that we are now in a long term partnership with the leading e-commerce business in Ghana. We believe the combination of Rio's hands-on approach to investment, expertise in West Africa and financial support, will allow Ahonya to successfully scale its operations in Ghana."
Mbwana Alliy, managing partner at Savannah Fund, said: "Ahonya was a standout startup in our first accelerator class last year. We are proud to see them raise their post-accelerator seed round and look forward to being part of their continued growth."
Launched about 18 months ago by Gerard Yitamkey, Philip Adzanoukpe and Addo Kufuor Mensah at the University of Cape Coast in Ghana, Ahonya has grown to provide more than 100,000 products, ranging from tablets and laptops to designer dresses and handbags.
Yitamkey, co-founder and chief executive officer (CEO) of Ahonya, said the secured funds would be invested in hiring additional talents and scaling the company's growth.
"The new funds will allow us to bring in additional talent and continue pushing towards our mission of transforming retail in Ghana. We are excited to partner with Rio and are delighted to have Mr Grundy to join our board to deepen the wealth of experience and knowledge available to Ahonya," he said.
Image courtesy of Shuttershock