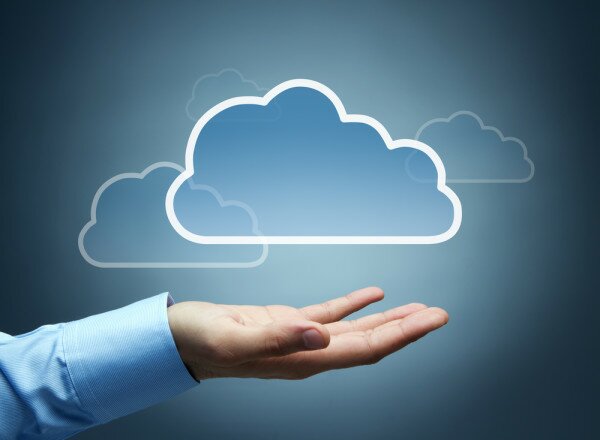 South Africa's adoption of cloud computing is imperative to the adoption of cloud applications in Africa, according Sudarshan Roongta, vice-president of Oracle's Industry Strategy and Insight programme for Europe, the Middle East and Africa (EMEA).
Roongta was speaking at the annual Oracle Applications Day held in Cape Town.
"South Africa houses 70 per cent of Africa's top companies, the adoption is key to propelling the market across Africa," Roongta said.
Last year South Africa spent US$190 million on cloud technology, showing a growth rate of 17 per cent year-on-year.
"This is about three times more than you as South Africans spent on general IT budgets," said Roongta.
"There has been a huge debate that has gone on in the country because of security, because of bandwidth and because of internet connectivity."
He said despite the skepticism about bandwidth, the country's internet capacity is showing positive signs of growth.
"South Africa already has a very strong international bandwidth with the transatlantic cables. Some of the issues are the local domestic bandwidth. And the telco's like MTN, Telkom and Vodacom have actually invested a lot of money in laying new fibre and in providing higher bandwidth.
"In some of the data centres, the supply is more than the demand."
However, he said South Africans have been very cautious in its adoption of cloud-computing technologies, with this especially true of large companies.
"Small and medium enterprises have been the leaders in adopting cloud computing services in South Africa."
Image courtesy of Shuttershock