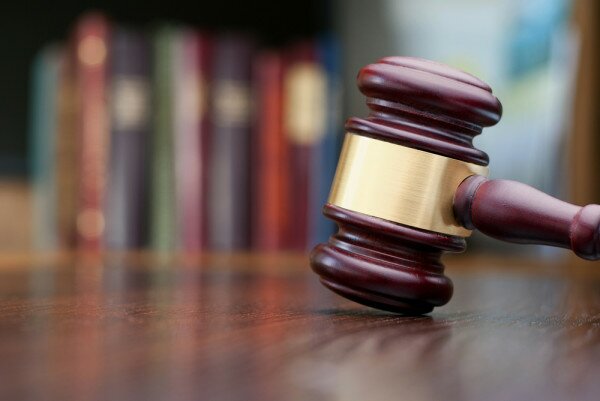 Takalani Tshivhase, executive director of South African ICT provider Pinnacle Holdings, has denied allegations of corruption following a court appearance yesterday.
"From the evidence thus far available to the Company, the Company is satisfied that there is no reason to doubt the veracity of Mr Tshivhase's denial of the allegations," Pinnacle said on the South African stock exchange news service, SENS.
Tshivhase's case was postponed in in the Pretoria Specialised Commercial Crimes Court on Monday, after he was arrested for allegedly attempting to bribe a manager at the South African Police Service (SAPS) with ZAR5 million (US$464,000).
According to the SENS statement the alleged incident occurred around January 16, 2013.
"The accused allegedly offered a lieutenant general in the technology management environment of the SAPS ZAR5 million to secure a multimillion rand tender for his company. The lieutenant general's office had advertised the tender," SAPS said.
The police service previously contracted Pinnacle to provide it with Maxid/MaxID units, devices used in police investigations.
Pinnacle said it would be reviewing the matter as further information becomes available.
"This arrest should serve as a reminder to companies doing business with government that corruption is not an option in securing business deals," said the national head of the Special Investigation Unit (SIU), lieutenant general Dramat.
Tshivhase trial has been postponed until April 24, 2014.
Image courtesy of Shuttershock