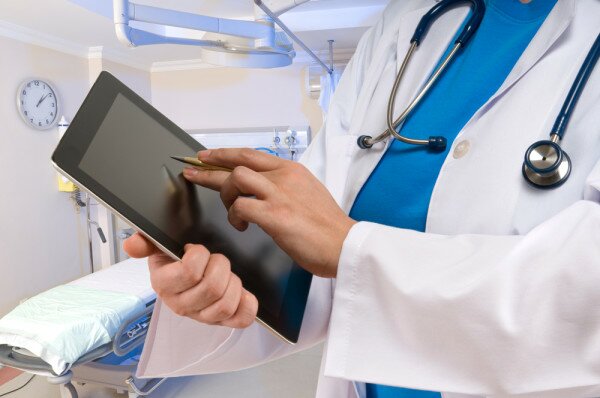 Orange, in partnership with the Cameroonian Ministry of Health, has launched a mobile real-time medical service in a bid to address the severe shortage of medical personnel in the country.
The service – dubbed "My Healthline" – invites members of the public to send their personal, anonymous medical questions to the hotline, and a specialist medical professional will provide a response within an hour.
My Healthline is primarily aimed at addressing questions relating to contraception, HIV/AIDS, sexuality and sexually transmitted diseases, although Orange intends to expand the service to other medical areas in the coming months.
Pointing to the statistic that there are currently two doctors per 10,000 inhabitants in Cameroon, Orange said the service meets specific local requirements and aims to solve the problem of "very difficult" access to medical facilities in the country.
"Orange Healthcare has collaborated closely with the Corporate Social Responsibility Department of Orange Cameroon and the Cameroonian Ministry for Health to achieve the best possible fit between the service and local needs," Orange said.
"The subjects covered are themes often considered sensitive, or even taboo, on which people need reliable, non-judgmental information.
"In this way, My Healthline will help to improve preventive medicine throughout the country in partnership with medical professionals."
With 6.5 million subscribers in Cameroon, Orange said it would be able to reach a large proportion of the population.
Users can access the service by sending an SMS to 929, with doctors and nurses available 8am and 10pm on any day of the week, at the cost of XAF200 (US$0.42) per message.
The service will be provided in French, English and Pidgin.
Image courtesy of Shutterstock.