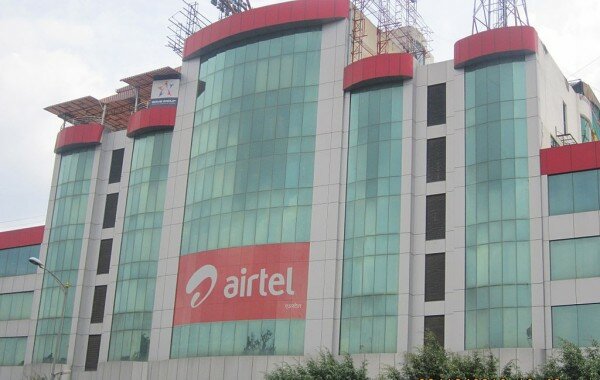 CC image courtesy of Shrutuja Shirke.
Airtel Kenya has appointed Adil El Yousseffi as its new managing director, while Amadou Dina takes over the Seychelles office in the same capacity.
El Youssefi takes over from Shivan Bhargava, who has opted to go back to his native country India after his contract ends in Kenya.
Airtel' chief executive officer (CEO) for Africa Christian de Faria welcomed both El Youssefi and Dina on board.
"We have every confidence that both Adil and Amadou are the right people to lead the company's quest for further growth in Kenya and the Seychelles at this juncture," he said.
"Adil has the experience gained in both emerging and developed markets, coupled with the technical background that will help steer the operation in Kenya through the rapidly evolving telecom landscape. Amadou will leverage his deep financial skills as well as strong commercial acumen to fast-track Seychelles' profitable growth, whilst building the team's capabilities.
"I would like to congratulate both Adil and Amadou on these appointments and would like to sincerely thank Shivan for his contribution and dedication to our business in Africa."
El Youssefi's previous appointment was at Millicom in Ghana, where he has been general manager since June 2012. He joined Millicom in 2008.
He has also worked for British Telecommunications and Philips Consumer Electronics.
Dina who takes over from Vikram Sinha following his appointment as chief operating officer (COO) for Airtel Congo Brazzaville, and has been with Airtel for the last eight years. He has been the finance director of Airtel Malawi and most recently acting managing director for Malawi.