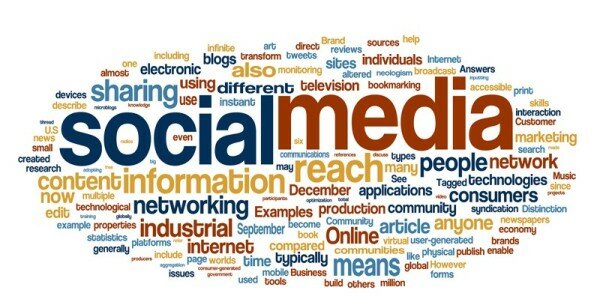 CC image courtesy of Sofiaperesoa
Emmanuel Tolulope, founder of Nigerian social business online cloud network Termii.com, has said the platform is unique by pushing limits and supporting numerous functionalities desired by users.
On the platform, users can create a hub with which they can manage personal, social and business environments without having to operate multiple accounts.
"Termii breaks the limit of the usual social discovery service that most networks in Africa possess and stretches it to accommodate business, entrepreneurial activities, journalism and campaign related functionality such as voting systems, video advertising, products showcase, virtual office management, portfolio archiving and whatever you want Termii to achieve for you," Tolulope told HumanIPO.
He said the targeted users of the platform include students, office workers, stay at home mums, analysts, media personnel and organisations that are into campaign, product and brand promotion.
The platform has been in the beta phase because of licensing challenges with Nigeria's Corporate Affairs Commission (CAC), which were recently resolved.
"We did a pre-launch survey and people made comments which we addressed. We just received license to operate by the Corporate Affairs Commission (CAC), so we are wrapping up the beta phase this month and entering out first stage launch period from April," he said.
Before the end of the year, he said the company is targeting more than 800,000 users on the platform.
"The market is large and fast growing so we are being positive," he said.