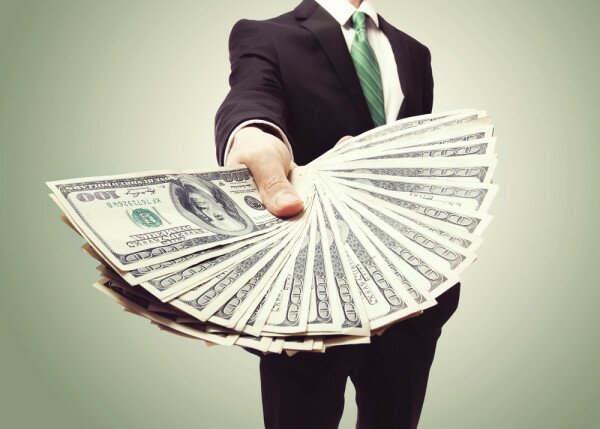 The Rockefeller Foundation has partnered with the World Bank to grant US$3.8 million to the Ghanaian government to enable the construction of a state of the art ICT park, intended to attract businesses and address youth unemployment.
Pursuant to the grant, an ICT park is to be established in central Accra, with the Rockefeller Foundation saying direct and indirect employment flowing from the new facility will cover 10,000 people.
The grant forms part of the Rockefeller Foundation's US$100 million Digital Jobs Africa initiative, which aims to change one million lives through ICT skills training and job creation for disadvantaged youth, and is active in six African countries: Ghana, Nigeria, Kenya, South Africa, Egypt and Morocco.
"We applaud the commitment of the Ghanaian government for steering the hiring at this new state of the art ICT Park towards poor and vulnerable youth – which will help to achieve our ultimate goal of impacting the lives of one million people through digital jobs for disadvantaged youth," said Mamadou Biteye, managing director (MD) of the Rockefeller Foundation Africa Regional Office.
"This project will transform the landscape of Ghana's IT /ITES sector while ensuring that disadvantaged youth are the ultimate beneficiaries. When young people are empowered economically, the entire nation will benefit."
The decision to create a physical ICT park is based on recent research funded by the Rockefeller Foundation and issued by the Dalberg Institute, which concluded access to real estate is the primary barrier to expanding the business process outsourcing (BPO) sector in Ghana, resulting in limited youth job creation.
It is intended the current grant will help alleviate the obstacle through the provision of a state of the art facility to the Ghanaian government and population.
"We were pleased that the Rockefeller Foundation shared our vision around Ghana's ICT potential," said Dr Edward K. Omane Boamah, Ghana's minister of communications.
"Not only can we transform the ICT sector, making Ghana internationally competitive, we can provide opportunities for hundreds of disadvantaged young people who have the skills and drive to work in the digital economy, but are only lacking the access and opportunity."
The grant follows previous ICT-oriented grants made by the World Bank and the Rockefeller Foundation in Ghana in both 2012 and 2013, which aimed to use ICT to develop service delivery and create job opportunities.
Image courtesy of Shutterstock.