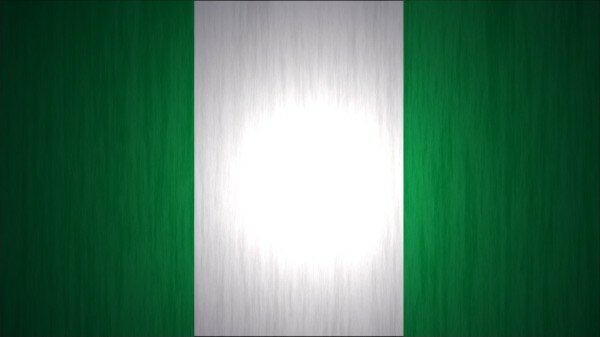 Desmond Okeowo, promoter of Nigeria's 7411 National Directory, has said the Nigerian Communications Commission-approved one-stop information directory has announced it is opening doors to resources for Nigerians.
The 7411 National Directory was developed by Enviroque Technologies and is being operated nationwide by 411ng.com.
"The 7411 National Bureau of Better Business Information opens doors to vast unlimited resources available in Nigeria for Nigerians," Okeowo said.
He said accessing the 7411 Bureau of Better Business Information is 100 times faster and broader than using the internet or paper director.
"The importance of 7411 National Directory is that it connects everyone in a country to everything they desire in the country at the touch of a button. This is about one hundred times faster than browsing through web pages or flipping through huge paper booklets as information is delivered via interactive speech," he said.
"That's the killer app for direct information in Nigeria."
He said the potentials of the directory are numerous.
"I wonder how many surprises 7411 National Directory keeps in store. This one is a valuable invention coming out of the blues," he said.
"Researchers at the Bureau have already demonstrated clear incredible speed of gathering useful data that will help develop Nigeria as a necessary backbone."