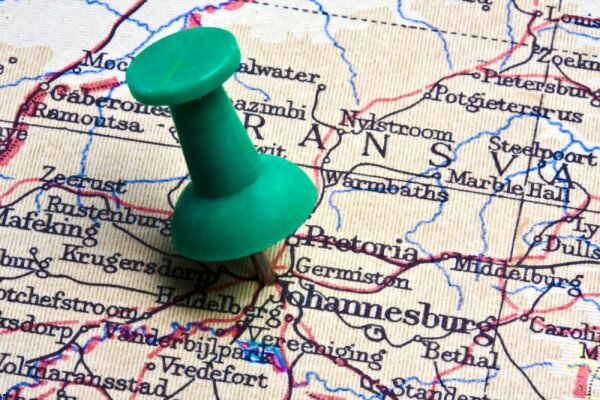 Southern African Development Community (SADC) communications ministers have agreed at an Extraordinary Meeting held in Johannesburg, South Africa, to accelerate progress towards universal broadband access.
The SADC Secretariat was directed to create institutional arrangements to extend universal broadband access and develop a roadmap for digital inclusion.
The meeting, hosted by South African minister of communications Yunus Carrim, also agreed to harmonise policy and regulations for spectrum use, and continue harmonising frequency allocation plans to maximise economies of scale and meet increased demand for broadband services.
"Further, it was agreed to undertake a wide-ranging review of policies across education, science, technology and innovation, to enhance efforts to build the knowledge economy," the South African Department of Communications (DoC) said in a statement.
A progress report was given on 'Home and Away' roaming – designed to reduce the costs of communicating across the region – with ministers agreeing to seek further cooperation with operators in accelerating the programme.
Finally, the ministers "urged all countries who have not yet started their digital migration progress to do as soon as possible. This will allow cross-border frequency planning and cohesion".
Image courtesy of Shutterstock.