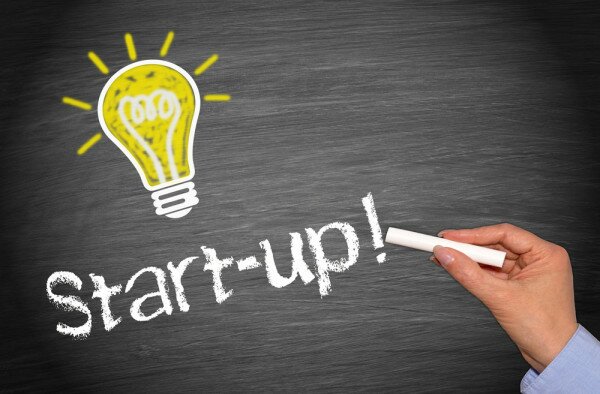 South African startup Dream Mobile has seen its latest smartphone model gain extensive support from business clients, selling out of stock for two consecutive months and prompting expansion to retail outlets.
HumanIPO reported in February last year Dream Mobile launched its range of low-cost high-end smartphones in South Africa, with the devices tailored to suit African markets and consumer needs.
A year since launching, the startup said it sold out of stock of its latest model – the Dream Ignite II – last month, followed by a total stock sell-out within the first week of March sales.
While the company has initially focused on sales to businesses, the success of the latest model has prompted the decision to roll out to up to 20 retail outlets across the Cape Peninsula in April.
"We're looking forward to rolling out to retail stores around the Western Cape in the next few months, it's been amazing, we've hit a chord by offering a beautiful and powerful smartphone at a very affordable price," Roy Mathieu Borole, co-founder of Dream Mobile told HumanIPO.
"Things have been moving at a rapid pace and we've been struggling to keep up with demand, but it's awesome and we look forward to expanding aggressively over the next few months and providing 1000's of people with an affordable mobile experience."
Borole said the new device's popularity among business clients has been spearheaded by emergency rooms across Cape Town, with the Dream Ignite II being used for mobile triage systems in a number of hospitals.
The co-founder said with the triage system loaded onto the device, the four-inch screen, the quick performance and the low price has made the Dream Ignite II the device of choice for hospitals in the area.
The Dream Ignite II can currently be purchased on the Dream Mobile website for ZAR1,599 (US$150), and will be available at participating retail stores around Cape Town in the coming months.
Image courtesy of Shutterstock.